I like this article entitled "Homosexuality and the Arab Novel", originally posted on Arablit blog by Marcia Lynx Qualey in English in 2015 and now translated and posted in French by Etienne Gomez.
Translator's Lodge
Par Marcia Lynx Qualey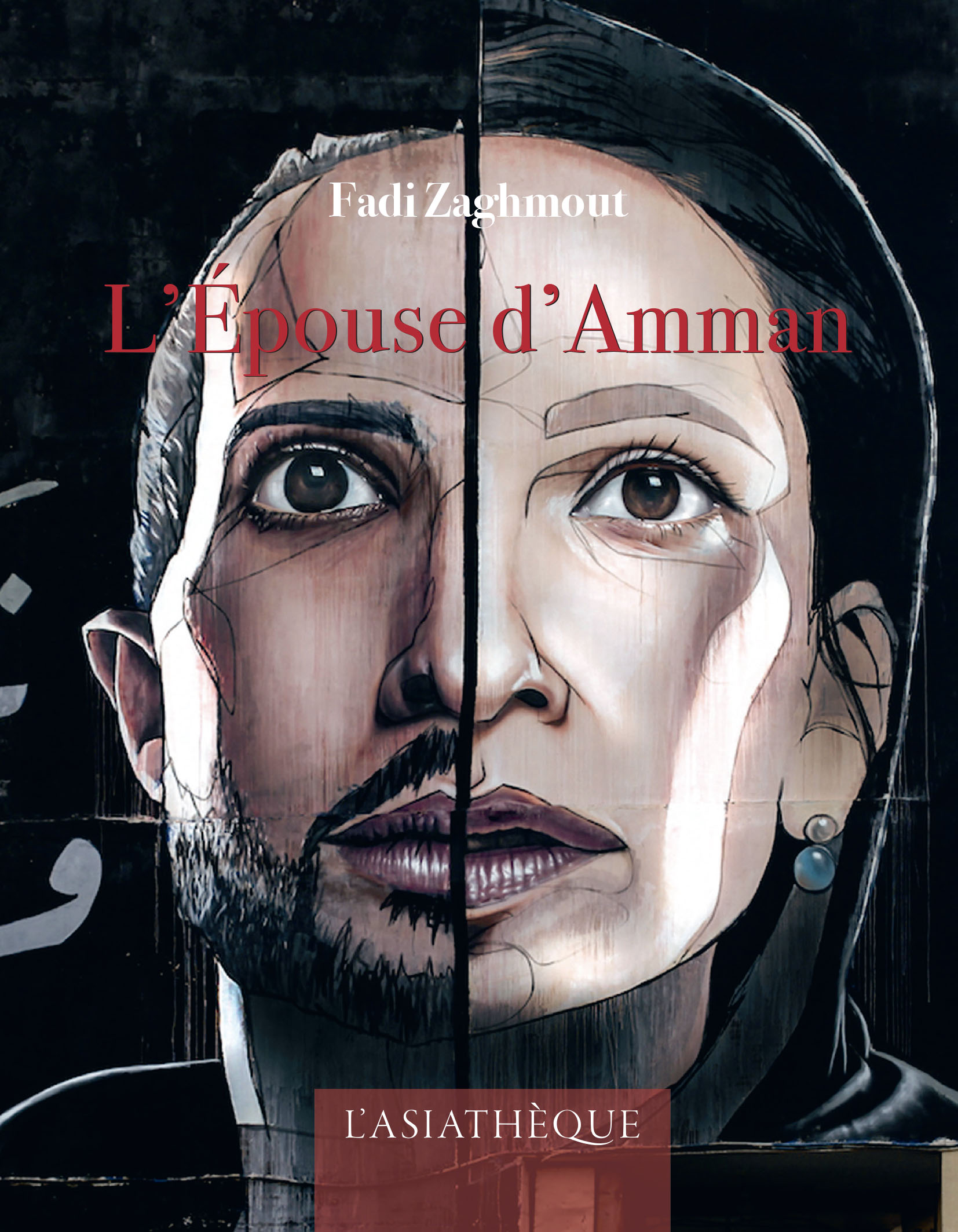 Le premier roman du blogueur Fadi Zaghmout,L'Épouse d'Amman, en 2012, a été un événement bienvenu.
Pas seulement le roman, d'ailleurs, mais aussi le brio avec lequel Fadi Zaghmout l'a présenté dans les médias. Nadia Muhanna évoque ainsi sur son blog une interview à la télévision jordanienne quelques mois après la publication. La présentatrice ayant qualifié un personnage gay deshaz, Fadi Zaghmout a corrigé ce terme offensant par «muthley». À la fin de l'interview, la présentatrice utilisait un «vocabulaire plus inclusif».
Le roman cadencé de Fadi Zaghmout, traduit en français par Davide Knecht (2021), sert un projet social autant que littéraire, plaidant sans radicalité pour une plus grande liberté sexuelle et de genre. La lecture donne le sentiment que le plus important pour l'auteur n'était pas tant d'écrire un grand…
View original post 914 more words